Slider Windows Easily Open Up A Whole New World
Slider windows open by sliding horizontally along the window frame. They are similar to double-hung windows, but open side to side instead of up and down. These windows are often used to frame a view or brighten a room, but they have a number of advantages beyond aesthetics.
Our window professionals have a unique creative vision of how your windows will work to turn your house into a dream home.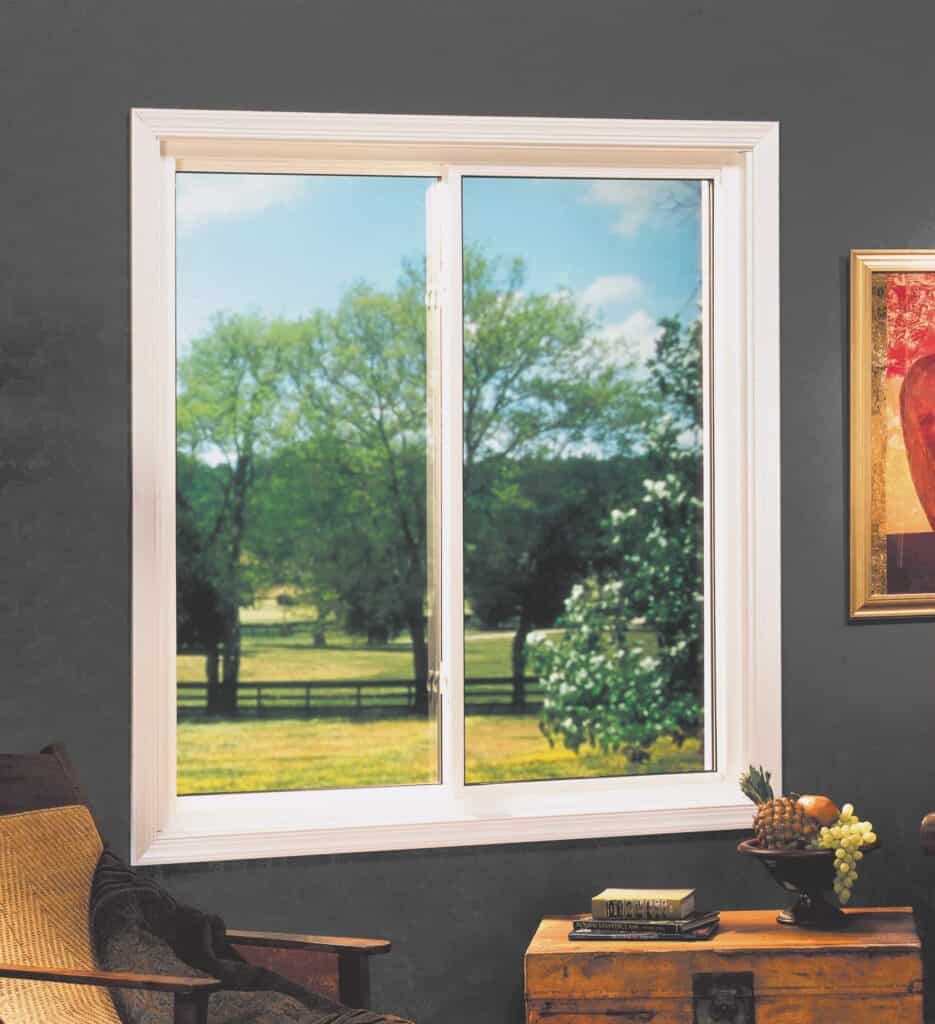 Luxurious, sophisticated, or simple and elegant, we are able to pick the right windows for your specific house and bring out the best in it. Welcome!
Our professional window advisors have a unique creative vision of how your new windows will work the best for you. Learn more about our services and contact us!